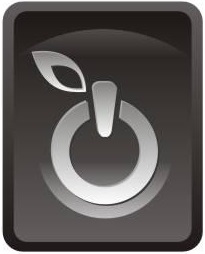 DeepCity, Inc. was incorporated in December of 2009. It's original market was the back-end and Enterprise grade IT infrastructure services. It was part of the larger retail organisation, called Heaven ENT Networks, corp. (started in spring of 2000). Being the best in solution design and system architecture – it is the hosting service with multiple providers, dual power source cabinets, separate hosting facilities, redundant networking. Its own SPAM / AntiVirus protection, DDOS protection solution, system and property security. Managed storage.
We were young, progressive professionals with ideas and ideals. Working with leading companies in their industries, we learn a lot on how things are done and what most important, is how things should not be done. Throughout almost two decades we accumulated a vast experience in Business analysis, common practice and technological solutions. We adopt to the fast changing markets and cover such aspects as surveillance and information security. Green technologies in power consumption and management. Design, architect, implement and support of multiple systems and platforms, sometime spanning throughout multiple geographical locations. Work with different legal representatives, audit companies and government agencies to make sure that all required compliance is met.
During the years we learn to respect privacy each and every client of ours. We value the loyalty of our clients and pay them back by the same dedication.
Our proved experience in Investment banking / asset management, Currency exchange, real estate, logistics (international and local), Voice over IP, General hosting with co-location, Cloud computing, IT managed services, IP based alarms and surveillance systems, multimedia services.
We provide our own anti-spam / anti-virus solution.
We host multiple MP3 Radio stations along with DJ's web pages.
Our "green" approach has been used by data centers. Our business plans for Electric power plants been used upstate New York to create Wind and Solar power generation systems.
We welcome any new opportunity and any new challenge. When there is a need, we train our personal to get the top knowledge on the subject.
Our newest branches are development of our own SAN/NAS storage system and design of the IP based management control systems for rail roads.
Green technology
For 8 years, under the brand of Heaven ENT Networks, corp we worked in the sector of alternative power. Solar panels, Wind generators – helix and regular mills, flywheels. We work on the residential and commercial projects. Smart house solutions and IoT utilizing one of the most popular protocols, Z-Wave. We are members of multiple related organizations such as Energy star, AWEA, U.S. Green Building Council. We are authorized vendors for Helix Wind and Mi Casa Verde.
Partnership, Vendor, Dealer

Microsoft partners with services in consulting, pre-sale, sale and support of various products including Office 365. YES! We help with migration from any service to O365.
Vology partners for network hardware, procurement and professional

services.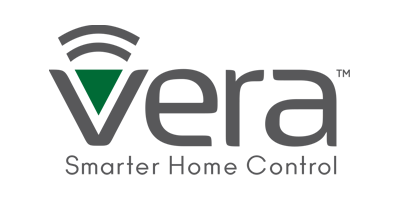 Mi-Casa Verde distributor and re-seller. Smart home solution.
We are currently working on Vera integration with Amazon Alexa.